Lundia Original - Timeless and Modern
Lundia is built on a foundation of solid hardwood with the FSC label, ensuring quality and sustainability for over 70 years. Our advanced storage system offers endless possibilities.
With our easy-to-assemble modular system, you have the freedom to customize and expand your cabinet according to your preferences. It grows with you throughout your lifetime, adapting to your changing needs.
Add a personal touch to your cabinet with our classic components like stairs, doors, or drawers. You can also explore new modern accessories for a fresh and contemporary twist.
From exquisite bookcases to functional wardrobes, Lundia Original offers a comprehensive collection of storage solutions. Discover the perfect piece to enhance your space.
Design your dream cabinet
Bring your ideal Lundia cabinet to life in a few simple steps. The possibilities are endless! It's easy, customized, and available for direct ordering!
Back in Stock - The Lundia Drawer block
After a long wait, the Lundia drawer block is finally back! Available in multiple sizes, suitable for cabinets with a depth of 30 or 40 cm. Seamlessly integrate them into your trusted Lundia system.
Design Your Dream Cabinet
In just a few simple steps, design your ideal Lundia cabinet. Our user-friendly configurator allows you to customize dimensions, select from a variety of colors, and choose the components that suit your style.
Visit Our Showroom for Inspiration
Immerse yourself in the endless possibilities of colors, cabinets, and storage solutions. Experience firsthand the quality craftsmanship and design options in our Lundia Showroom.
Frequently Asked Questions
Design Your Own Dream Cabinet Easily!
Our Lundia configurator empowers you to bring your dream cabinet to life.
Select your preferred dimensions, colors, and components.
Visualize your design in 3D and make adjustments as needed. Save or share your creation with ease.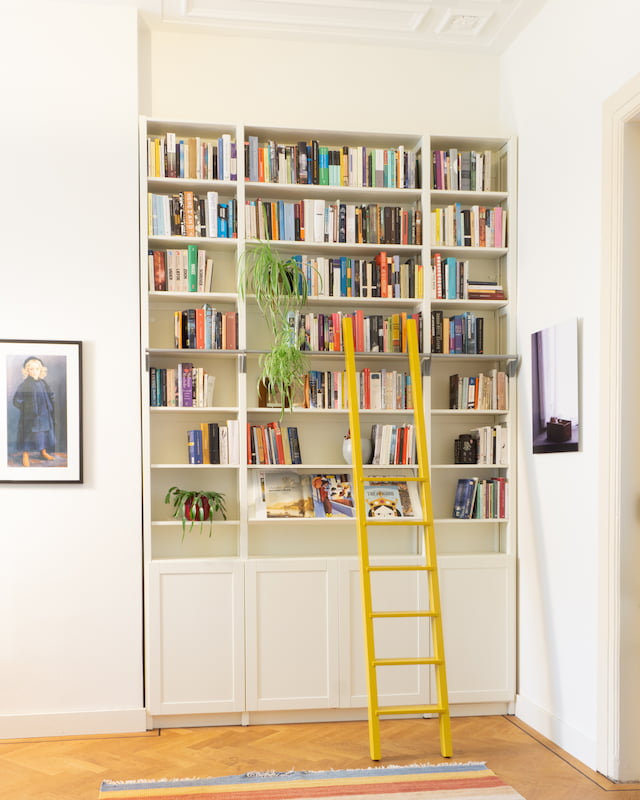 Solid wood with FSC quality mark
Lundia cabinets are made of solid hard wood.
Several parts
Thanks to a wide range of parts, Lundia is suitable for any type of cabinet.
Modular System
Lundia cabinets can be adjusted and expanded at any time.